They shall grow not old, as we that are left grow old
Total Members: 68,523
Total Posts: 1,446,084
Total Topics: 71,696
Total Categories: 13
Total Boards: 124
The Thunder Bay Military Museum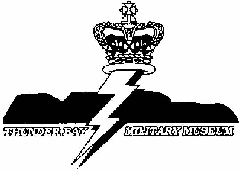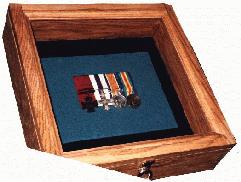 The Thunder Bay Military Museum is mandated to collect, catalogue, preserve, display, and interpret the rich military history of Northwestern Ontario. It houses the Regimental memorabilia of The Lake Superior Scottish Regiment. In particular, The Museum has the Victoria Cross, Military Cross, and other medals won by Captain Christopher Patrick John O'Kelly,VC,MC at Paschendaelle on 26 Oct 1917. Captain O'Kelly was with the 52nd Battalion. Additional items on display in The Museum include the scarlet dress uniform of Captain J. Hunter of the 96th Lake Superior Regiment, the medals of RSM James Morrison, 52nd Battalion, and much more. The Museum is open Monday to Friday, 10:00h to 16:00h, Tuesday nights 20:00h to 22:00h. Other times upon request. The Public is welcome, admission is FREE. (807) 343-5175

For more information, please contact pennym@ai r.on.ca.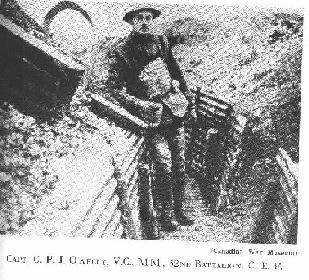 President: Lieutenant-Colonel/Doctor T.M.S. Kaipio,CD,PhD
Curator: Lieutenant Myles G. Penny,CD,BA,BEd
---
Go back to the LSSR page.
Go back to the Infantry Regiments page.
Go back to the Army home page.
August 22
1485:
The Battle of Bosworth Field decisively ends the War of the Roses.
1642:
Charles I calls the English Parliament traitors. Beginning of the English Civil War.
1775:
King George III declares the American colonies to be in open rebellion.
1798:
French troops land in Ireland to aid the Irish Rebellion.
1864:
Twelve nations sign the First Geneva Convention. The International Red Cross is formed.
1875:
The Treaty of St. Petersburg between Japan and Russia is ratified. Japan ceded Sakhalin to Russia in exchange for the Kuril Islands.
1910:
Japan annexes Korea.
1914:
In Belgium, British and German troops meet in battle for the first time in World War I.
1916:
Lloyd-George announces 35 Zeppelins destroyed by the Allies
1941:
German troops reach Leningrad, leading to the siege of Leningrad.
1942:
Brazil declares war on the Axis powers (Germany, Italy and Japan)
» Download the iPhone/iPad Military History app! «